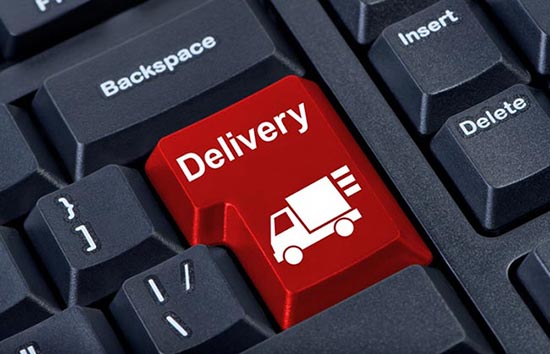 So what do you do when you face down a dire situation like that? Why, you enlist the help of the passionate, trained and talented professionals at FullTruckload.com, of course. These types of overnight trucking situations are literally what we do on a daily basis and rather than trying to handle everything yourself, let us take care of it on your behalf.
When these types of urgent situations crop up, you can't afford to deal with excuses or false promises. You don't have time for a shipping company to tell you "oh yeah, we can absolutely get that there on-time" over the phone, only to be greeted by some variation of "well, our overnight trucking will actually get it there in two maybe three days" a few hours later.
You need the type of reliable, dependable and forward-thinking overnight trucking services that only an expert in the industry can provide and you need them right away.
That is exactly what we aim to provide at FullTruckload.com, and this is how we do it.
The most important thing for you to understand about our overnight trucking service is that when we say "overnight," we mean it - we offer express trucking services door-to-door throughout not only the United States, but into Canada and Mexico as well. This is true regardless of what your shipping, where it's starting from and where you need it to end up.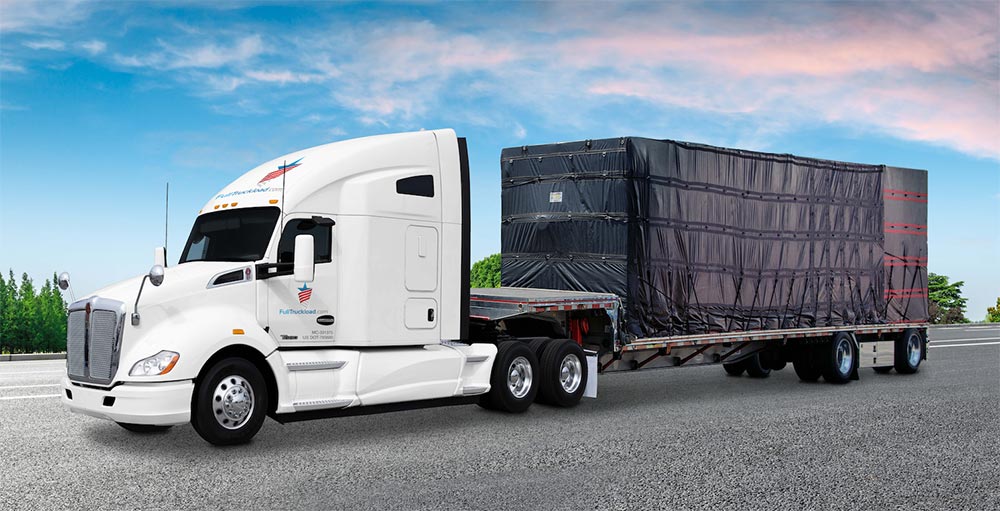 More than that, our reliable, secure solutions are available to you 24 hours a day, seven days a week, 365 days a year. If you suddenly realize that you have an urgent shipment on your hands in the middle of the night, you'll always be able to get someone on the phone. If something unexpected comes up on a holiday, don't worry - we'll still be there for help. A member of our experienced team of expeditors will always work with you as a single point of contact, doing whatever it takes to fulfill your business deadlines, absolutely no exceptions.
A big part of how we're able to do this ultimately comes down to the relationships we've been able to build over the years with some of the most reputable and experienced truckers in the world. Not only have they all been carefully vetted by our own in-house team, but they number literally in the thousands at this point - meaning that there is never one more than just a few short hours away from your location.
Not only that, but they're also experts in exactly the right type of specialty vehicle to meet your job's needs.
Regarding those vehicles, just a few of the options we have available include but are certainly not limited to ones like:
Express cargo vans and sprinter vans. These typically have a minimum 8 foot cargo bed and a payload capacity ranging from between 2,000 and 3,000 pounds. They're the perfect option for when you need to get between two and three pallets across the city, the state or even the country.
Expedited straight trucks. These take things to the next level, offering a maximum cargo payload capacity of up to 12,500 pounds. They typically involve an inside box length between 12 and 24 feet and the rear floor can even be "dock high" upon request.
Expedited truckloads. These are the perfect option for when you need to get those time critical overnight trucking shipments absolutely anywhere nationwide. They have a massive cargo payload capacity of up to 44,000 pounds and they can include 53 and 48 foot air-ride dry van trailers and much, much more.
Once you pick up the phone and give us a call, your dedicated account representative will take the time to learn as much about your business as possible. This will put him or her in the best possible position to match you up with the right truckers - and the right vehicle - as quickly as they can, guaranteeing that your items get out the door and on their way without delay.
Note that depending on exactly how far your items have to travel, it may not be possible to get them there exclusively using one of the vehicles outlined above. That's perfectly okay, because we have also worked hard to develop relationships with all of the best air freight providers, too. Should it be deemed necessary, we'll schedule you room on the next flight out and we can even charter you a plane to call your own. All of this is in the name of making sure that your items get exactly where they need to go, absolutely no exceptions.