At FullTruckload.com, we pride ourselves on our ability to offer a number of distinct benefits to clients - things that they certainly won't be able to find elsewhere. When they call us up for a critical shipment, they know that we can have a driver to their location to pick up their items within just a few short hours (or less, in most cases). They know that our drivers can take their shipments absolutely anywhere, all with the care to guarantee that nothing is lost or stolen in transit. They know that they'll get real-time updates about their shipment at all times, all so that they can make the best decisions possible and keep their own clients informed as well.

Absolutely none of this would be possible without the vast network of truckload carrier partners that we've amassed over the years.
FullTruckload.com was originally launched with an essential entrepreneurial spirit that we're proud to be able to say that we still retain to this day. Part of the reason why our truckload carrier network is so dependable is because we go out of our way to support and empower them - turning every last transportation professional into the logistics industry leader that they were meant to be. We provide the technological, administrative and sales support to help them do their jobs successfully - all so that they can in turn use their skills and their talents to help us do ours, too.
We do this by providing our truckload carrier partners with advantages like:
Access to technology that is truly state-of-the-art, all while providing the experienced management they need to thrive.
Access to a wealth of incredible opportunities not only across the United States, but across Canada and Mexico as well.
A chance to become an organic part of a genuine leader in the industry - and one that has big plans for the future, too.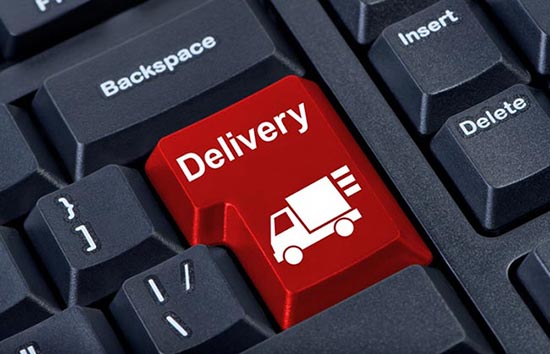 All told, FullTruckload.com has more than 50,000 different units on the road at any given time. But thanks to our convenient and fully cloud-based technology, the opportunities that come with being a truckload carrier within our network are virtually limitless.
When a business goes looking for a shipping partner to make sure that their critical items make it to their intended destinations as fast as possible, they want someone who is going to give their all. They want people who never say "no, that can't be done" and who instead always say "yes, absolutely, we're very excited to get started."
That, in turn, is exactly what we're also looking for in all of our truckload carrier partners - elements that are crucial for creating the best possible situation for all involved.
Our truckload carrier partners are also in constant contact with our team of passionate sales representatives, who work as a unit to help them do their own jobs as safely and as effectively as possible, too. Our agents "ride along" with those drivers to help proactively plan for anything that life happens to throw at them. If an unexpected road accident is causing delays in the route ahead, those drivers will know about it immediately. If bad weather has made road conditions less-than-safe, we'll always make sure they have access to this information.
All of this is so that our truckload carrier partners can put their full faith in us, allowing our own clients and end users to be able to do the same. It's a mantra that is missing from so many other logistics partners in this industry and at FullTruckload.com, we absolutely think that it's time for that to change.