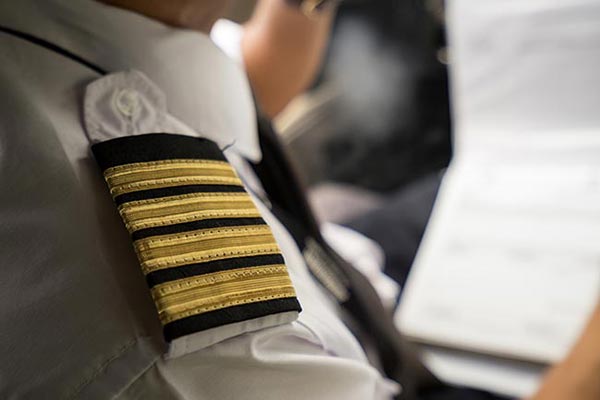 At FullTruckload.com, we understand exactly how stressful setting up these types of shipments can be - especially when surprises rear their ugly head or your own timetable turns out to be significantly more compressed than you thought it would be.
That's a large part of the reason why we've tried to make our own process as straightforward as possible, all in the name of putting you at ease immediately after you pick up the phone and give us a call.
While the specifics of each job will obviously vary depending on things like your requirements, generally speaking the process goes a little something like this:
You make contact with your dedicated customer service specialist at FullTruckload.com, either by picking up the phone and giving us a call or by clicking on the "Get a Quote" button below.
You provide us as much detail as possible about what you're working with, all so that we can come up with the right strategy at exactly the right time. Just fill us in on all the details like the size of your shipment, the nature of the items being shipped, the deadline and more.
If you've clicked the "Get a Quote" button, a representative will contact you right away so that we can get the process started. If you're already on the phone, the chances are high that your dedicated point of contact will have already started to devise the perfect strategy before you've even hung up!
Truly, it doesn't get much more straightforward than that.
More than anything else, we're here to provide you with the types of solutions that are built from the ground up with your business' individual needs in mind. Having been in this business for many years, we understand that no two shipments are created equally. Because of this, a "one size fits all" approach to full truckload shipping just won't do. So rather than try to force you to use the same level of service that everyone else does, we want to come up with something that is unique as your shipment is - one that makes accomplishing your own goals no longer a question of "if" but "when."
Plus, with our state-of-the-art tracking systems, you'll ALWAYS know the exact location of your shipment at any given moment. Your one-on-one customer service agent will always make sure that you stay in the loop, so that you can keep your own customers informed and manage their expectations, too.
It doesn't matter what type of truck you need. It doesn't matter how far your shipment needs to go. It doesn't even matter what your deadline is. We have the connections, the expertise and the raw passion needed to get the job done every single time, absolutely no exceptions.