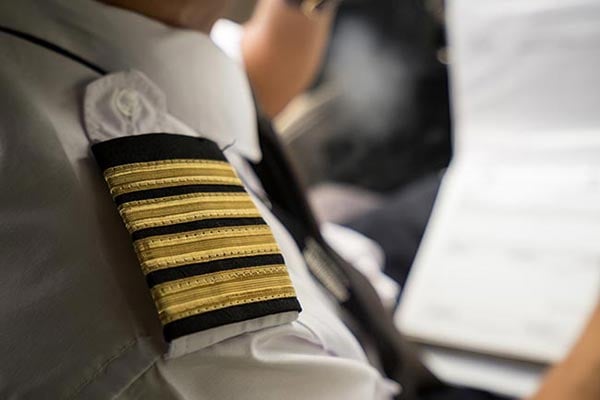 When you call up other carriers and ask "is it possible for you to get my shipment where it needs to go on time?", more often than not you're likely to be greeted with the exact same reply:
"Well, it depends. What are we dealing with?"
When you call up FullTruckload.com and ask the exact same question, however, the reply is going to be a bit different:
"Yes, absolutely. Now, tell me what we need to do to make this happen."
From the moment we originally opened our doors until now, we've taken an immense amount of pride in our ability to provide fast, easy and sophisticated air cargo and air charter solutions that put all options for your cargo's journey directly under your control. We're ready and waiting to mobilize a powerful, dedicated and forward-thinking network of air charter pros to make the impossible possible, all on your very own timeline.
It doesn't actually matter what it is that you're shipping - we have the ability to get it done. From crates to pallets to boxes to that mission-critical prototype that MUST get to a manufacturing plant halfway across the continent, we can deliver anything and anything you can imagine.
This is because YOUR deadlines are OUR deadlines. Our fleet of aircraft is vast and is strategically positioned all across North America, Canada and Mexico. Truly, the one thing you'll never hear us say under any circumstances is "no."
Instead, you'll only be greeted by a chorus of "Yes, of course. Absolutely, no matter what."