But unfortunately, there are just some things that you CAN'T do alone. Shipping, in our opinion, is one of them.
Setting up this type of logistical chain may seem straightforward, but many quickly realize it can easily become a nightmare to handle. When you need to get essential shipments across North America or even into Mexico or Canada, how do you know who to call? Are those drivers that you found really as experienced as they say they are? They claim to have worked with loads like yours before, but do you know that for a fact? What steps have they put in place to make sure that nothing will get lost, damaged or stolen in transit? Anything?
These are all difficult questions to answer, causing the process itself to quickly feel overwhelming. But we're here to say that thanks to the Hot Shot trucking team at FullTruckload.com, these are things that you absolutely do NOT have to spend time worrying about any longer.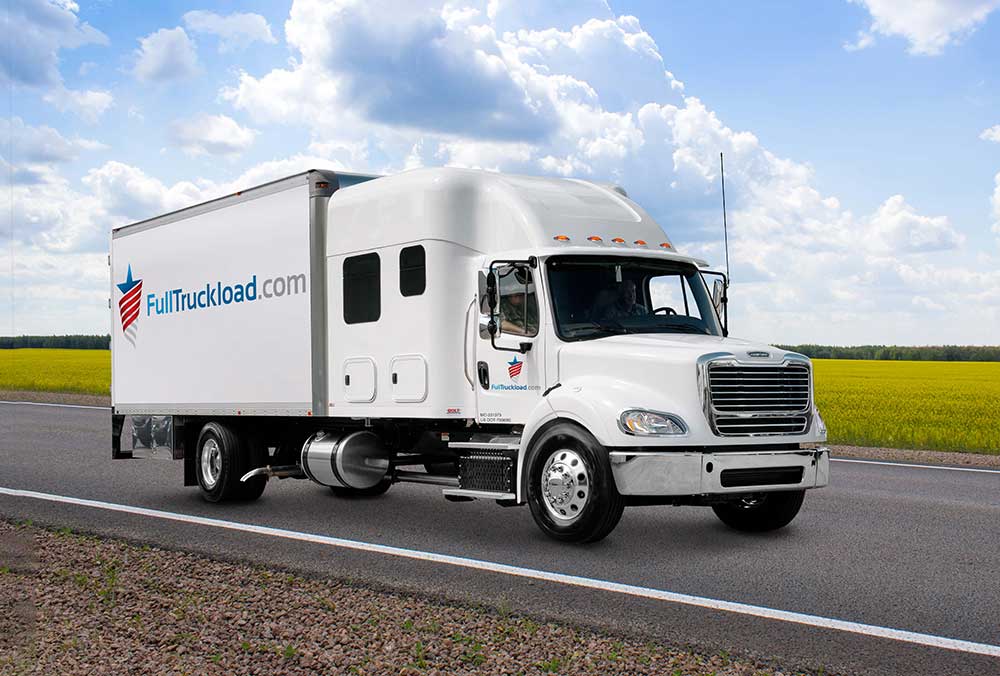 At its core, a Hot Shot trucking service provider is more than just someone who is capable of getting the job done. It's a term that describes someone (often many someones) who are ready and willing to go above and beyond to make the impossible, possible.
We understand that especially these days, life moves incredibly fast. One minute, you think you have more than enough time to get that shipment out the door and to its destination on-time. But when you consider everything going on in the world right now and the fact that we're all going through a collective experience that is pretty unprecedented in more ways than one, you really can't leave anything to chance.
You shouldn't have to deal with unexpected delays that could potentially damage your relationships with your clients. You shouldn't have to try to make sense of vague status updates from shipping partners that really don't tell you as much as you need. You shouldn't have to fight to get someone on the phone every time you have a question or a concern.
This, in essence, is a large part of why we've built our Hot Shot trucking service offerings the way we have - to take as much of the guesswork out of the equation as possible so that you can always have complete confidence knowing that all of your shipping needs are taken care of.