Obviously, we take our shipping solutions very seriously because we know that you do the same - and we've got the Hot Shot freight service offerings to prove it. Even for those situations where you're met with sudden and unfortunate deadlines, we're prepared to step in and lend a helping hand whenever we're needed.
A lot of people don't realize how difficult it can be to set up this type of shipping by themselves until they're already in the thick of it. How can you guarantee that your items get out the door as fast as possible? Is it even within the realm of possibility for something to travel THIS far on THIS deadline? Even though you're shipping an incredible amount of items, is next day or even overnight shipping really an option at this point?
The answers to all of those questions and more are an overwhelming "yes" - and we'll never stop trying to prove it.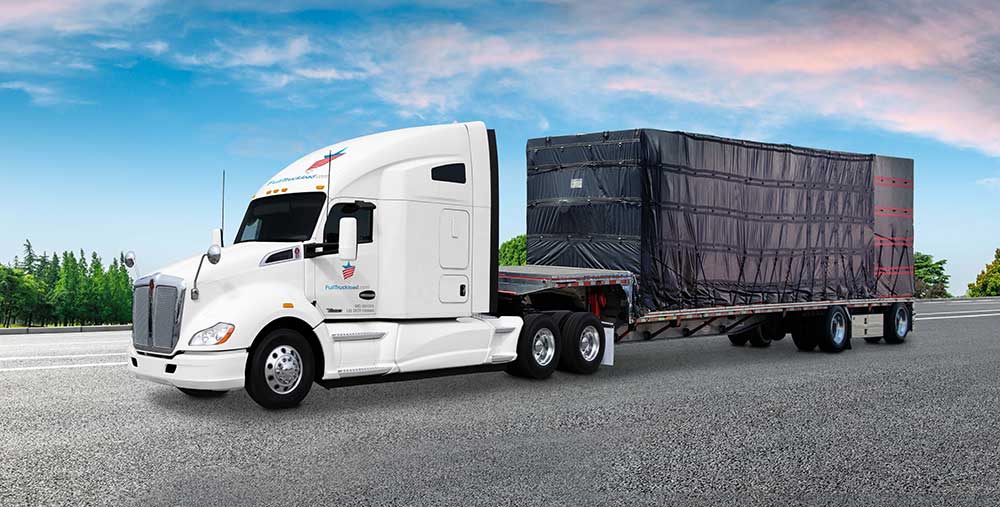 At FullTruckload.com, we've been working hard to help companies meet their standard and express freight needs for well over a decade now. We've worked hard to built a reputation as a reliable, dependable service provider that prioritizes customer care and innovation more than anything else - and that is a reputation we're incredibly proud of, too.
Not only have we worked diligently to built the type of infrastructure to get your items precisely where they need to go, but you won't even have to wait very long for your shipment to get on its way. As soon as you pick up the phone and give us a call, we'll dispatch highly qualified (not to mention personally vetted) drivers to your loading dock to get everything loaded onto just the right type of vehicle. In the vast majority of all situations, there is never a team of drivers stationed more than just a few short hours away from your location. This means that regardless of the time you call us - keep in mind that we operate 24 hours a day, seven days a week, 365 days a year - your shipment can be on its way in as little as just two hours.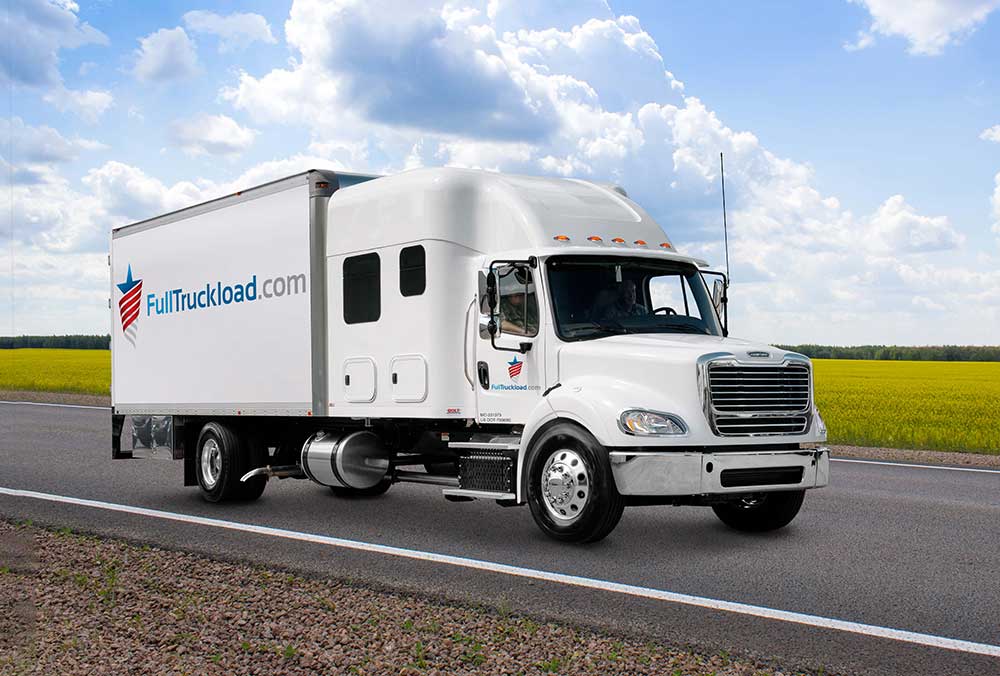 This is absolutely the type of care and attention-to-detail that we promise you won't be able to find anywhere else, and believe it or not we're just getting started.
All told, we have a team of literally thousands of Hot Shot freight professionals who are stationed strategically throughout the United States. Not only can they get your items across the city, the state or even the country on-time, but they can also handle shipping into Canada and Mexico as well.
Even if the distance is technically too far to get your items where they need to go overnight or even on the same day, don't worry - we have a plan for that, too.
Because we've worked hard to build relationships with all of the best air freight providers over the years, we're more than capable of scheduling you room on the next flight out at your local airport.
If necessary, we can even charter you a flight to call your own to make sure nothing gets in the way of your deadlines.
In a lot of situations, this is actually preferable - we can consolidate your shipments so that they can travel exclusively on one aircraft, dramatically reducing the amount of time it takes to reach their final destination (and reducing the possibility that something might get lost or delayed in transit, too).