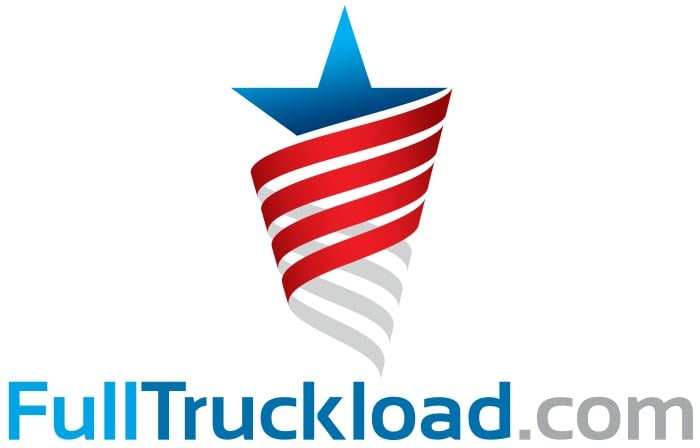 Yes, it's absolutely true that a lot of the services we offer are focused on one thing above all others: completing your next day freight shipment on-time, absolutely no exceptions.
But really, the biggest benefit that we offer comes down to a critical peace-of-mind - one that only comes with knowing you've found a partner that is every bit as invested in your success as you are yourself.
Case in point: regardless of which shipping method is needed, your dedicated agent will always be able to use state-of-the-art satellite tracking technology to monitor things across the entire journey. This will allow that representative to proactively reach out to you with any important updates you need to be aware of, allowing you to make more informed choices on your end.
In addition to virtually "riding along" with your drivers, the added benefit here is that they'll also be able to "look ahead" to see what might be in store for them. If there is some unexpected traffic accident coming up that has the roads backed up for miles, or if your drivers are about to hit a bad weather pattern that could throw everything about the trip into question, your agent will be able to immediately reroute them to make sure that they're always using the safest and most efficient route possible.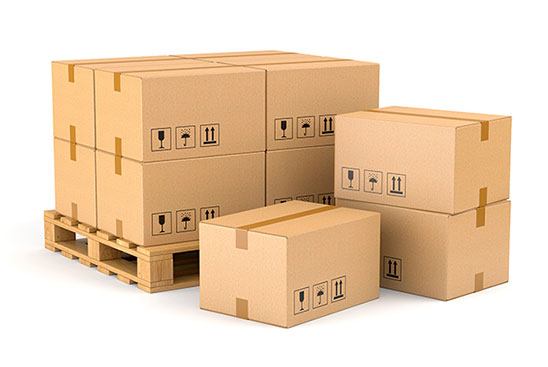 Make absolutely no mistake about it: getting your items where they need to be, when they need to be there, is a big part of how we've been able to earn the trust of so many customers like you over the years. But a major part of why they keep coming BACK is because of the personalized level of care and attention-to-detail that they're simply unable to find anywhere else.
Yes, it's a lot of effort on our part - but anything worth doing at all is worth doing the right way. It's a simple principle that we've relied on since day one here at FullTruckload.com and it's not one that we plan on losing sight of anytime soon.
If you'd like to find out even more about our expansive and flexible next day freight options, or if you'd just like to discuss your own shipping needs with a dedicated professional in a bit more detail, please don't hesitate to reach out and contact us at FullTruckload.com today.
You'll always be able to get someone on the phone, day or night, by calling 1 (800) 373-2480. We're all about customer reviews, get the real inside story from businesses just like yours. Please read our reviews on Trustpilot left for us by our valued clients over the years.