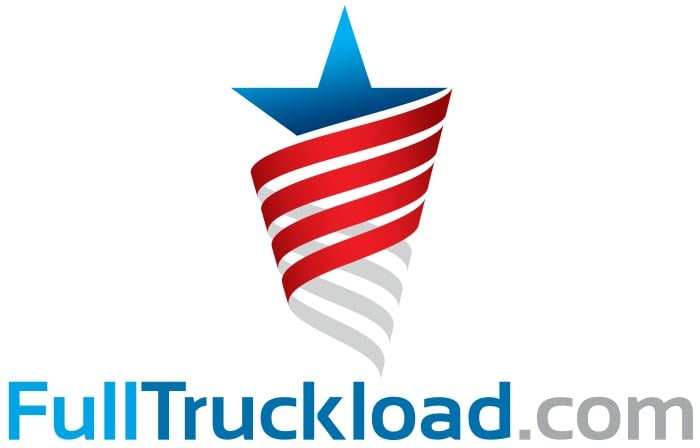 If you have an urgent need to get a pallette of back-ordered items into the hands of a client who has already been waiting for them for far too long, you obviously want to do so as quickly as possible. If you have a chance to get that essential piece of equipment to a job site across the state to keep things moving rather than dealing with a costly and time-consuming shutdown, obviously that's an opportunity you'll want to capitalize on.
But all of these things are difficult without the right shipping and logistics partner by your side. Thankfully, this isn't something you have to spend time worry about any longer as the team at FullTruckload.com are experts in the types of same day freight services that you now find yourself in need of.
For well over a decade at this point, FullTruckload.com has been proud to act as a same day freight company for clients in just about every industry you can think of. We've become known for our care, commitment and attention to detail - three qualities that you absolutely aren't going to find anywhere else. We've worked with clients in the automotive sector, the construction industry, the energy sector and just about everyone in between - and we truly can't wait for the opportunity to show you exactly what we can do.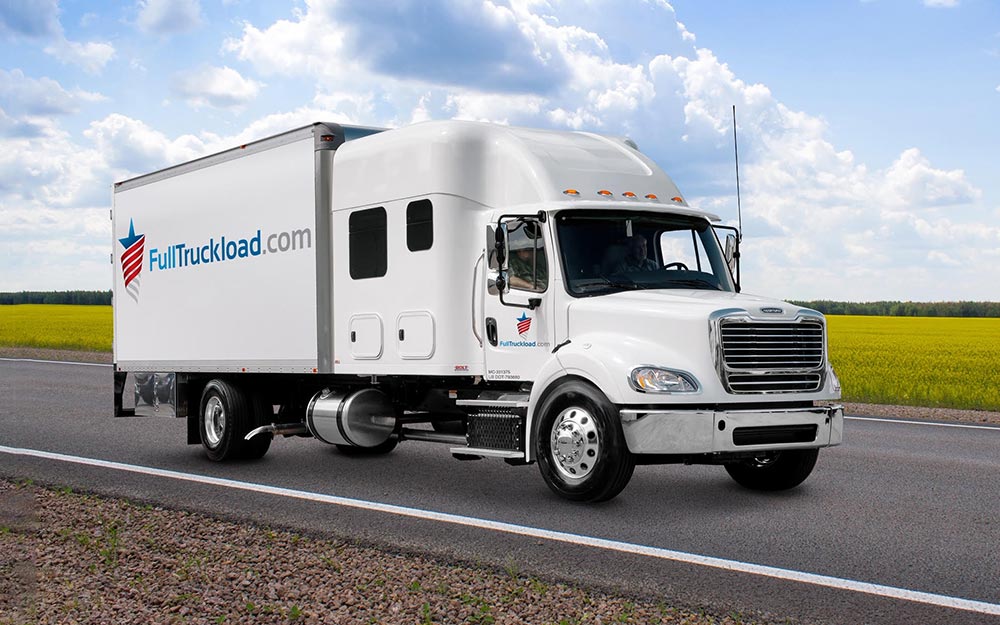 By far, one of the biggest qualities that separates FullTruckload.com from so many other providers in the industry comes down to the fact that we assign every client their own dedicated agent as soon as they pick up the phone and give us a call.
That's right - you'll have access to a single point of contact who will manage every last aspect of your account from that moment on. If you have a question or a concern in the middle of the night, you'll always be able to get someone on the phone - we absolutely refuse to keep you waiting and this is a major part of how we avoid it.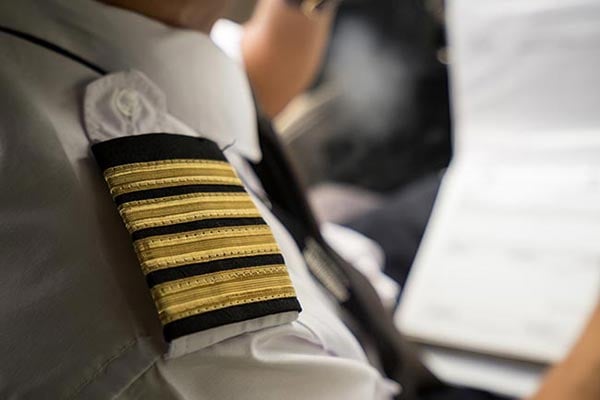 This dedicated agent will also take the time to learn as much about both your business and your shipment as possible. Not only will this allow us to confirm that our organizations are an appropriate fit for one another, but it will also help us match you up with the right same day freight solution in the fastest way possible.
As soon as that dedicated agent has all the information, they'll dispatch not one but two drivers to your location to pick up all your critical items. The reason why we always send two drivers no matter what is simple: they can switch off driving at strategic moments to make sure there is absolutely no reason to have to get off the road other than to occasionally re-fuel. This virtually guarantees that your shipment is always moving in the right direction: forward.
Ultimately, it doesn't matter what your shipment is or how unique the situation may be. In the vast majority of all situations, your agent will already hae a plan in place for how to accomplish your goals before you even have a chance to get off the phone. That's the type of dedication that is sorely lacking in this industry and it's another quality that you won't be able to find with our competitors.