Simply put, your choice of an overnight freight company matters because you're looking for so much more than just another services provider. You're looking for a true partner in every sense of the term and you can't get to that point unless you're confident that you've found a team of professionals who care just as deeply about your success as you do.
We believe that this is another one of those qualities that separates us from so many other providers in the industry, and there are a few different ways that we prove it. For starters, every client is assigned a dedicated agent as soon as they initially give us a call. This is an experienced professional who will take the time to learn everything we need to know about both your shipment and your business. This will help us make sure that our organizations are the best fit for one another, and it will also go a long way towards matching you up with the right shipping options as quickly as humanly possible.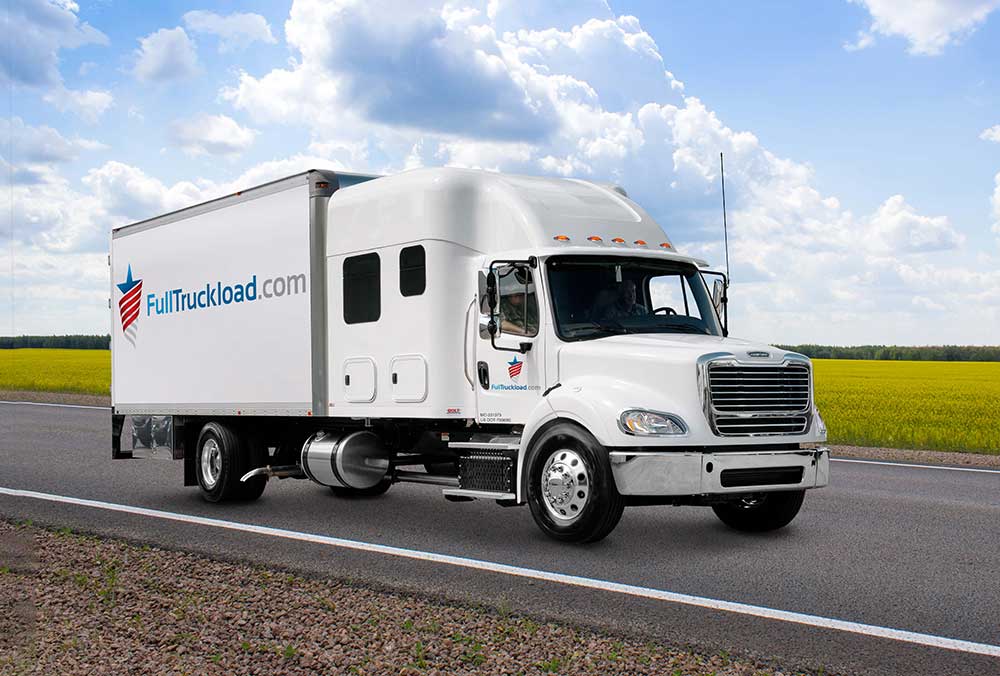 Note that this dedicated agent will be your single point-of-contact in every interaction from that point on. When you pick up the phone with a question, they'll be waiting on the other end with an answer. If you have a concern in the middle of the night or if something changes on your end, you'll always be able to reach them to let them know. They'll also be able to proactively reach out to you during your shipment's journey so that if there's anything important you need to know, you'll know it no matter what.
We refuse to make you repeat yourself every time you call in, or grow frustrated while getting bounced around from person to person. Giving you a dedicated agent is how we avoid both of those things, but the benefit doesn't stop there.
The time-sensitive nature of your shipment is just important to us as it is to you, so it's important for you to know that there are a number of additional measures that we've put in place to avoid unnecessary delays whenever possible. Chief among these comes down to the state-of-the-art satellite tracking technology that we employ regardless of which shipping method you choose.
At any given moment, you'll never be more than just a few quick mouse clicks away from real-time updates regarding the status of your shipment. You'll know exactly where it is and how far it needs to travel, thus allowing you to make appropriate arrangements on your end.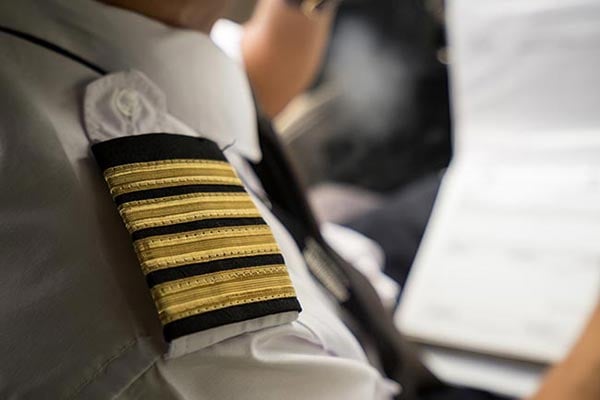 This tracking technology is also how your dedicated agent will be able to ride along with your drivers, albeit in a virtual sense. They'll always keep them updated on the path ahead and will let them know immediately if something comes up. If a sudden winter storm rolled into town a few miles ahead and could cause a delay, or if a bad accident on a major highway has things backed up for miles, your agent will inform the drivers and will reroute them right away. This all but guarantees that your drivers will only ever be moving in one direction: forward.
Note that we're using the plural "drivers" because that's exactly what you get at FullTruckload.com - two drivers who are dedicated to accomplishing your goals. The reason we do this is so that they can always switch off driving responsibilities at appropriate moments, avoiding the need to stop for anything other than gas. This also goes an incredibly long way towards making sure that nothing about your shipment gets lost or delayed in transit.
With regards to the types of vehicles we offer, note that we have a wide range of options for you to choose from depending on your needs. These include but are not limited to ones like:
Full truckload tractor trailers.
LTL, or "less than truckload."
Refrigerated transportation.
Sprinter vans.
Flatbed trucks.
Air ride.
Racks.
And much, much more.
Your dedicated agent will go over all of this with you during your initial call so you fully understand your options.